Digitize your business.
Golf Pro Management Software
GET STARTED
"Golfmanager PRO helped me to focus on my classes. The system makes it very easy for my students to book and pay a lesson online and it helped me to reduce dramatically the administrative work."
- Alex García, PRO from Asturias
Payment Gateway.
Online Bookings
Cada PRO tendrá su propia página de reservas de clases donde los alumnos podrán ver su disponibilidad y reservar y pagar online. La página también puede contener información del PRO como su dirección en Google Maps, patrocinadores, CV o la información del tiempo el día de la clase. Si un PRO da clases en varias sedes, el alumno puede elegir la sede en la que tenga disponibilidad.
Cloud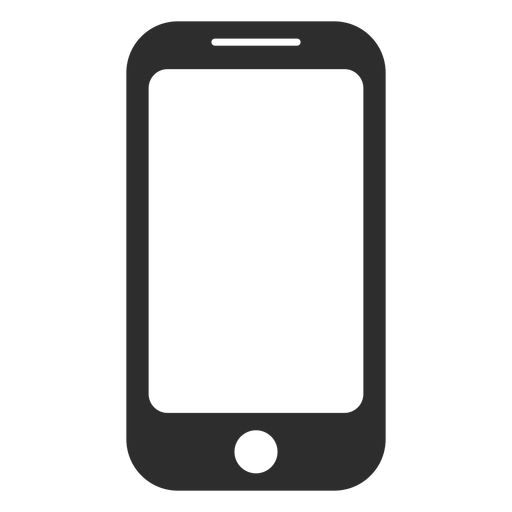 Multi device

Fast
Multi Sport
Effortless. Clear.
Reports
Cada PRO podrá vender clases, cursos o cualquier servicio a través de su TPV. El alumno podrá pagar con cualquier medio de pago, efectivo o tarjeta. Su tarjeta se guardará automáticamente en el sistema para una venta más rápida la siguiente vez.
Split Payments
Invoicing
F&B available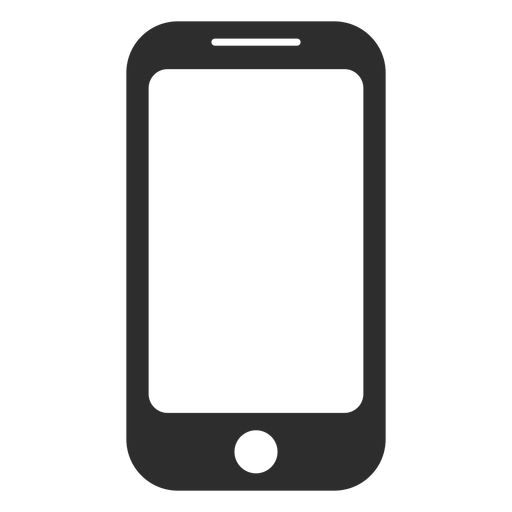 Multi device
Golf Pro Marketplace
Where golf students around use will easily find you
100% Cloud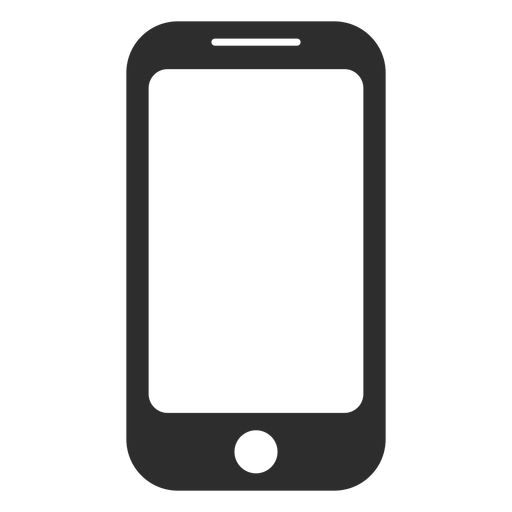 The most complete solution

Flexible pricing
24/7 customer support